Your order will be delivered to your doorsteps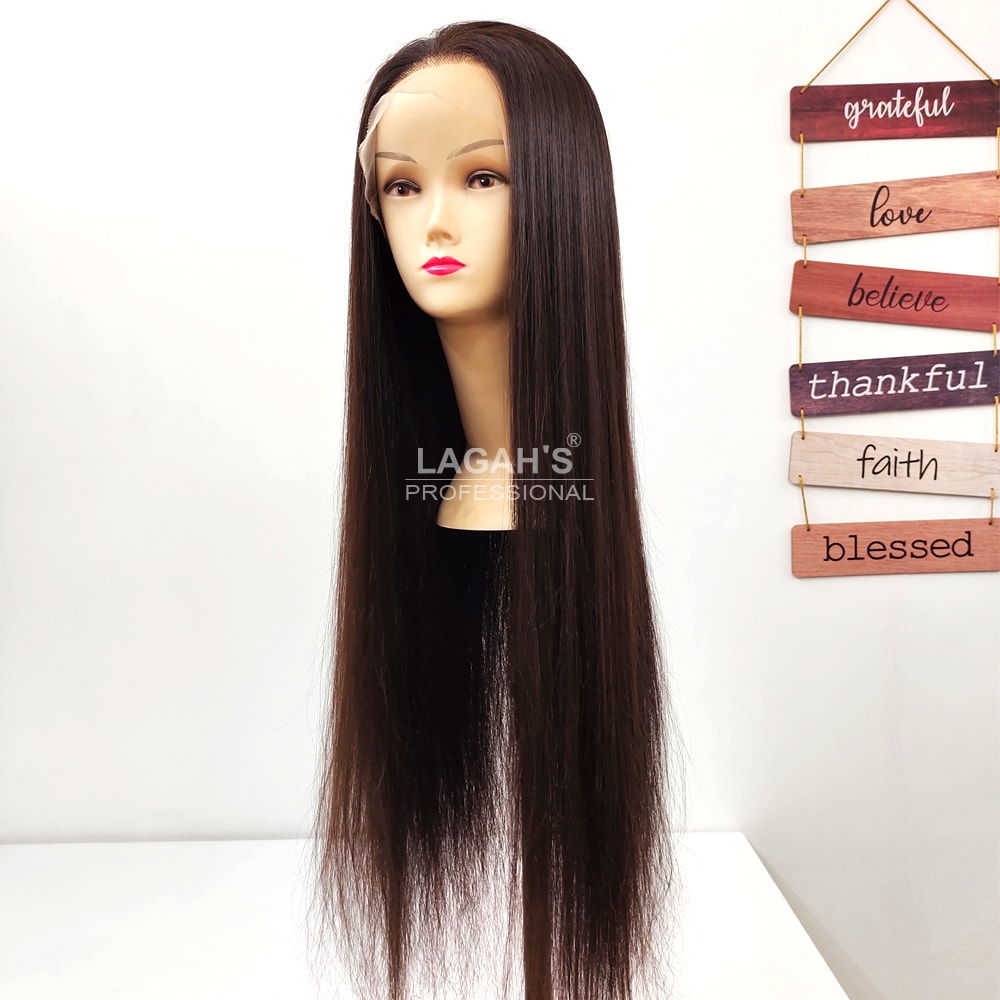 We are a manufacturing company and our main concentration is selling in wholesale.
We manufacture different qualities of hair extensions as per the custom requirement of wholesale buyers.
But we have recently started our online retails store for selling our premium quality of hair extensions to end users at www.LAGAHProfessional.com. So, if you need for your personal use then you can buy from this online store or can also contact us to discuss your custom requirement too.
MOV ( Minimum Order Value) for wholesale rates is US$ 3000 and for best possible rates is US$ 50000.
To make an order please contact us and give us full information about your order:
Via WhatsApp : +91 935 666 9990
Via an e-Mail : info@LAGAHEXPORTS.com
Before we give you any information, we have strict policy of first time customer KYC, in which we will require below details about you:
Your Name :
Gender :
E-Mail ID :
Direct Contact No. :
WhatsApp no. ( If any ) : 
Country :
After getting the above information, our sales team will call you first.
Reason of this is that we need to make sure that we are talking to a genuine buyer not any other hair vendor who is just want to get information of our business practices. So, a genuine buyer will have no problem in proving this information.
You can read our privacy policy here at this link. ( Your personal information is 100% secure ).